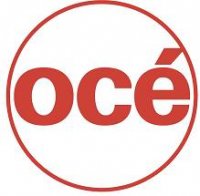 155 E. Broad Street LL
Columbus, OH 43215
Print/Mail, Consulting, Printing, Mailing
Reliability across the building or across continents

Timely, efficient and reliable management of interoffice and accountable mail flow is critical to keep your business operating smoothly. The volume of correspondence and the challenges of tracking accountable mail can burden your organization with an operational function that is outside your core business focus.
Whether interoffice mail is within a single office building or across continents, and whether an accountable mail piece is registered, numbered, insured and/or certified, we have the expertise to give you peace of mind and improve performance, accuracy and cost control.

Our capabilities include:
•Inbound and outbound USPS and express mail management
•Interoffice mail processing and distribution
•Accountable mail and package tracking
•Courier and messenger management
•Postage management

You can rely on us for efficient, performance-measured mail process management with high standards for security, confidentiality and employee safety.